Steelhead Wrap Up, Striped Bass Begin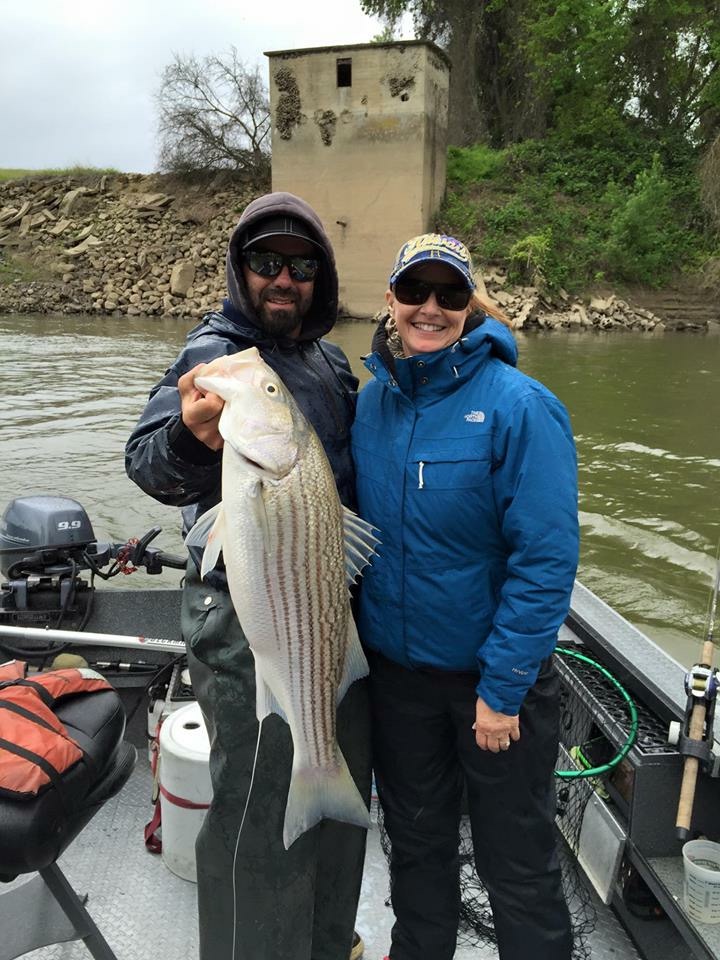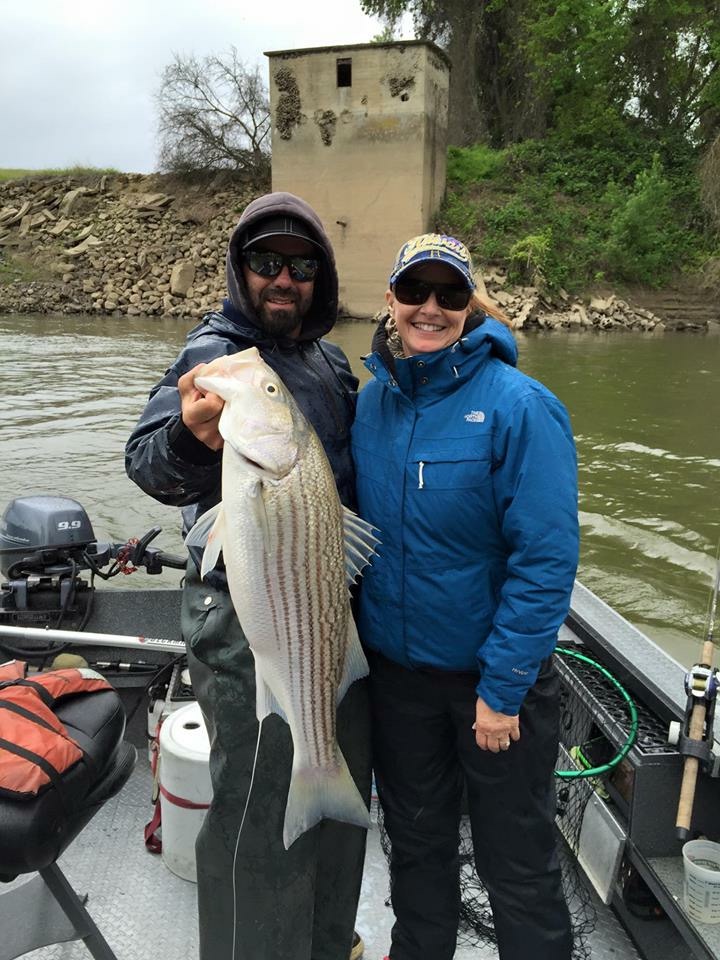 I know my reports through the last half of steelhead season were sparse, but that was for a reason. While I had some great fishing through the end of the season, low water made reporting a no go. The fisheries just couldn't handle the pressure. Having a boat or two on your drift was the difference between an epic day and a slow one. As you can see from the pics, we caught some really beautiful steelhead in March, and it remains my favorite time to chase these trout. Numbers AND quality!
After wrapping up steelhead at the end of March, I've just started my Striped Bass season on the Sacramento River. I'd say we've been off to a good start. Decent numbers and some really nice fish have been floating around. If you're looking to catch hard fighting fish that eat really well, I have the 13th, 21st, 29th and 30th open. Plus, I just got canceled for the 24th and 25th today. These are great dates, so gimme a call!!