Beautiful Salmon Abound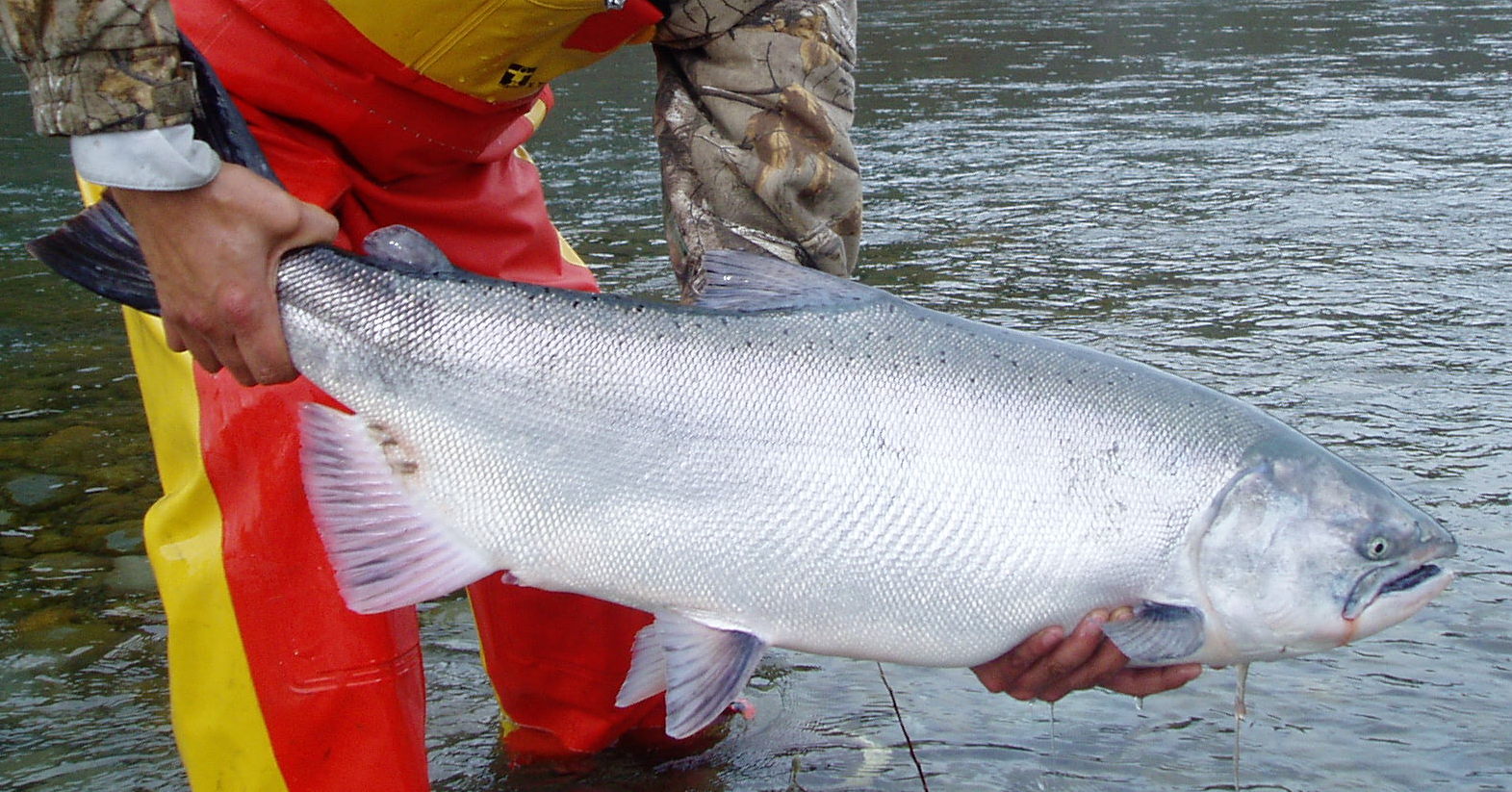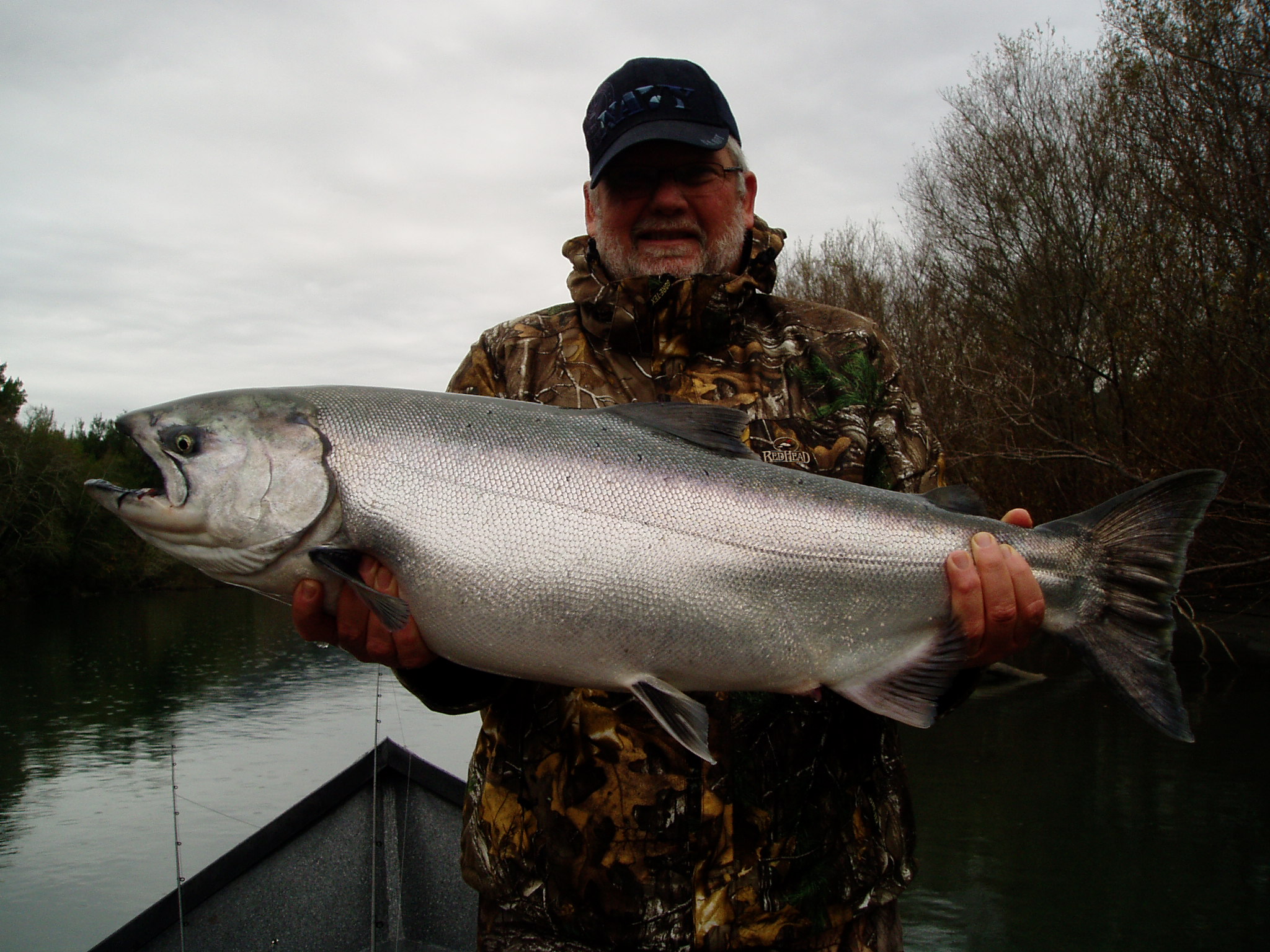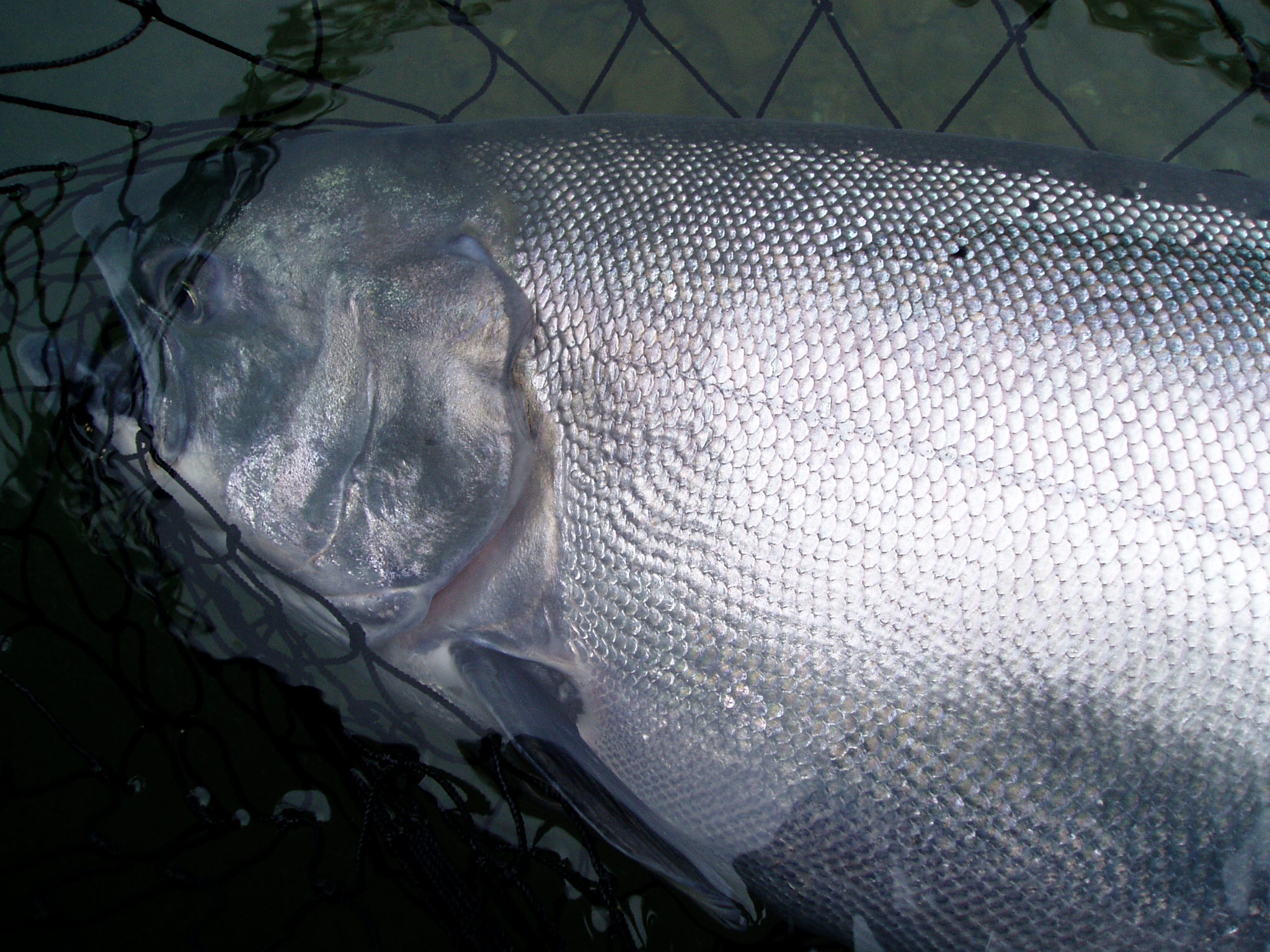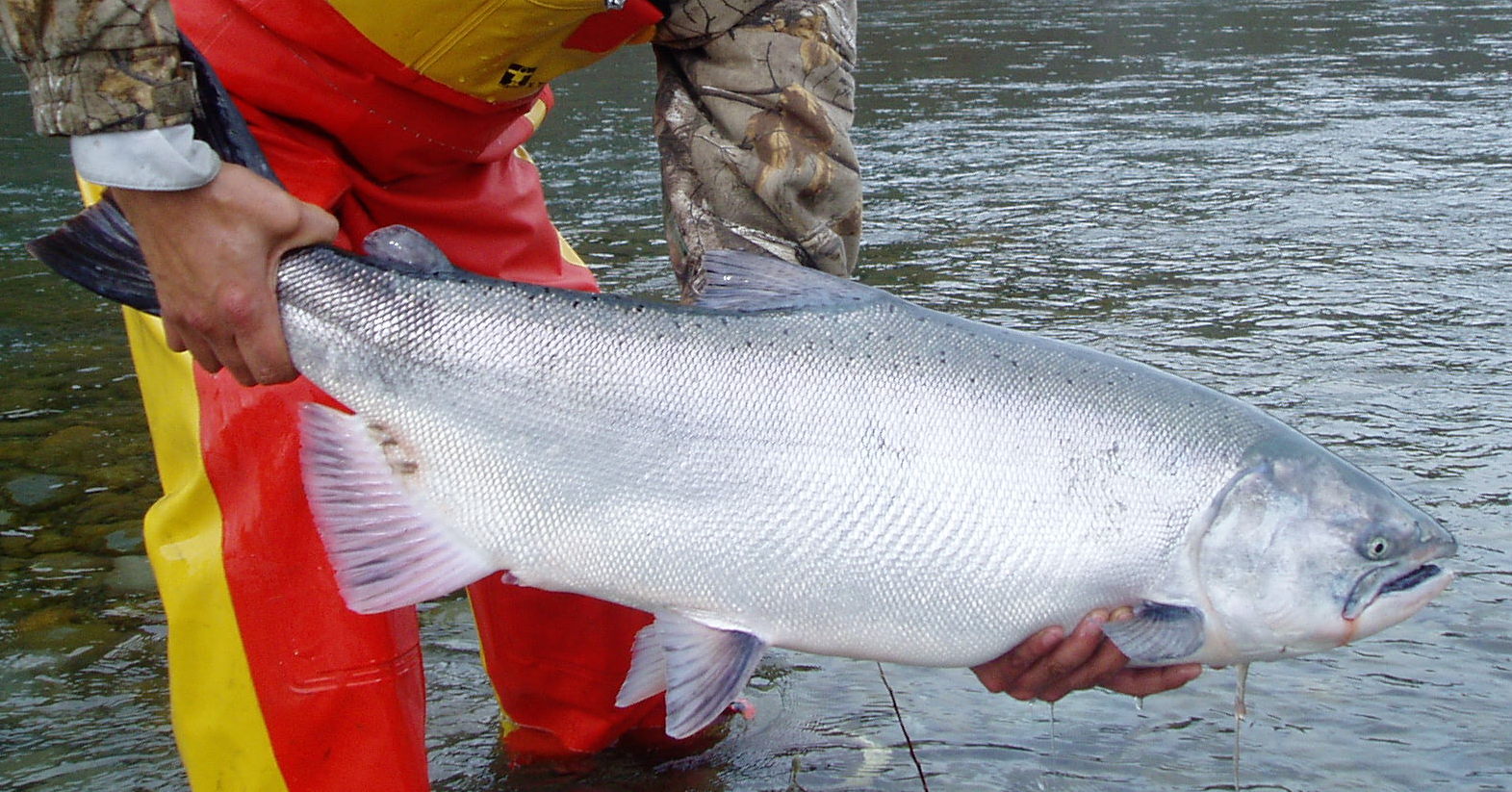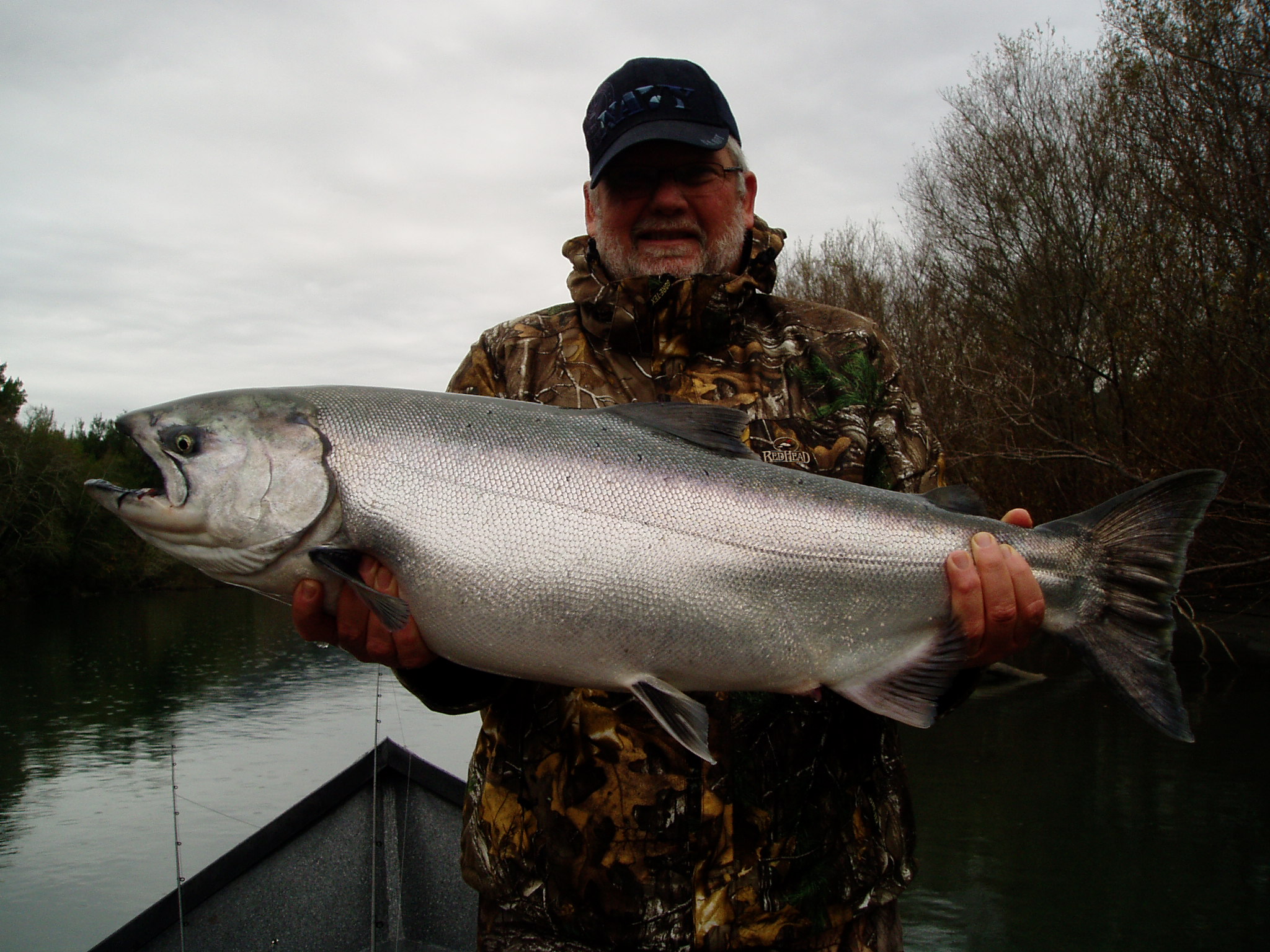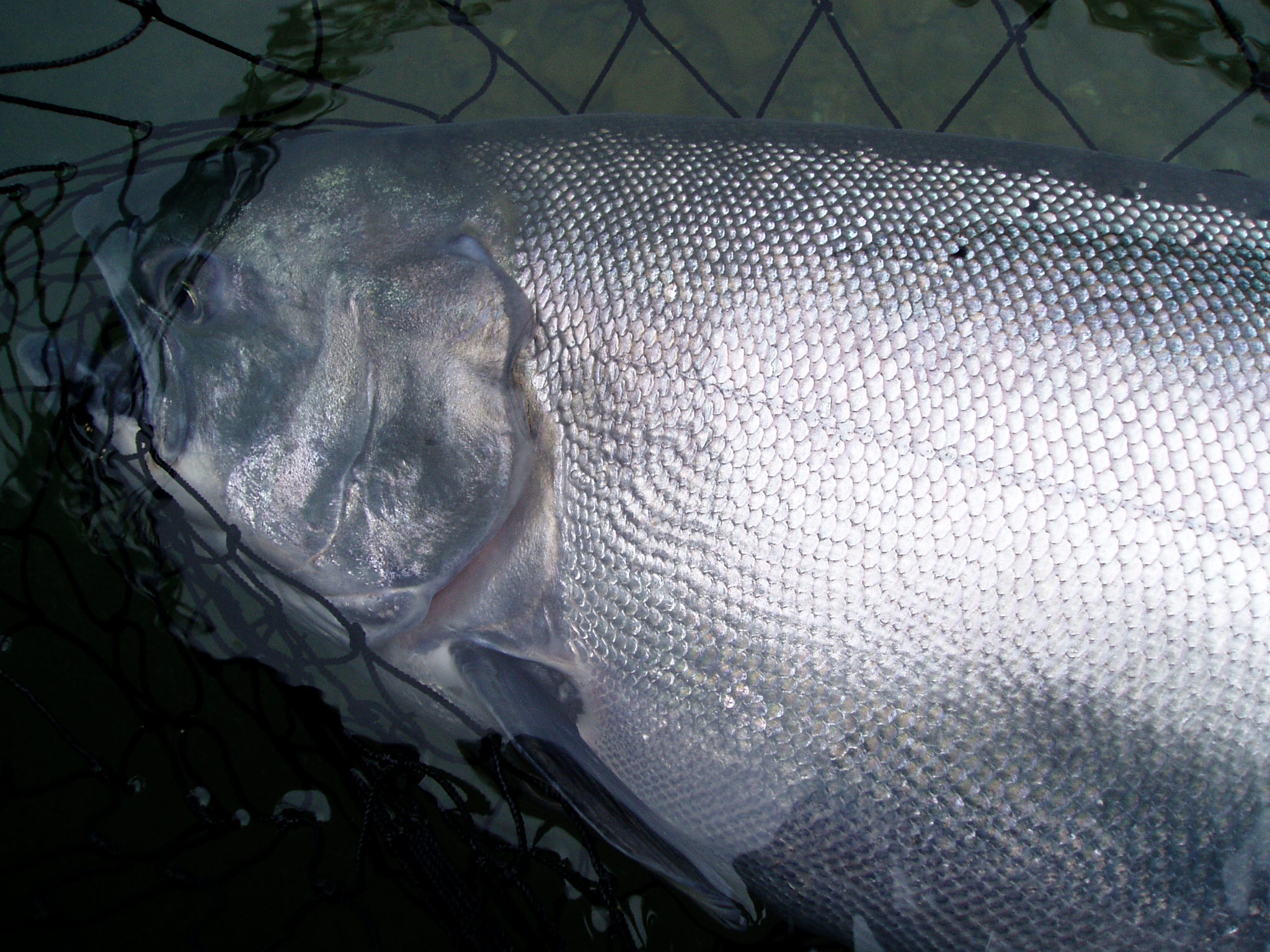 While there have been some tough days since my last post, we've also seen some spectacular fishing. The bottom line is there has been plenty of really beautiful salmon around and with the storm that hit us today, I envision more good fishing for the rest of the month.
Due to the system that rolled through today, I canceled tomorrow as the rivers will become gigantic. I will be back on the Smith on Sunday, and while it will be a bit on the big side, I expect there to be plenty of new fish around.